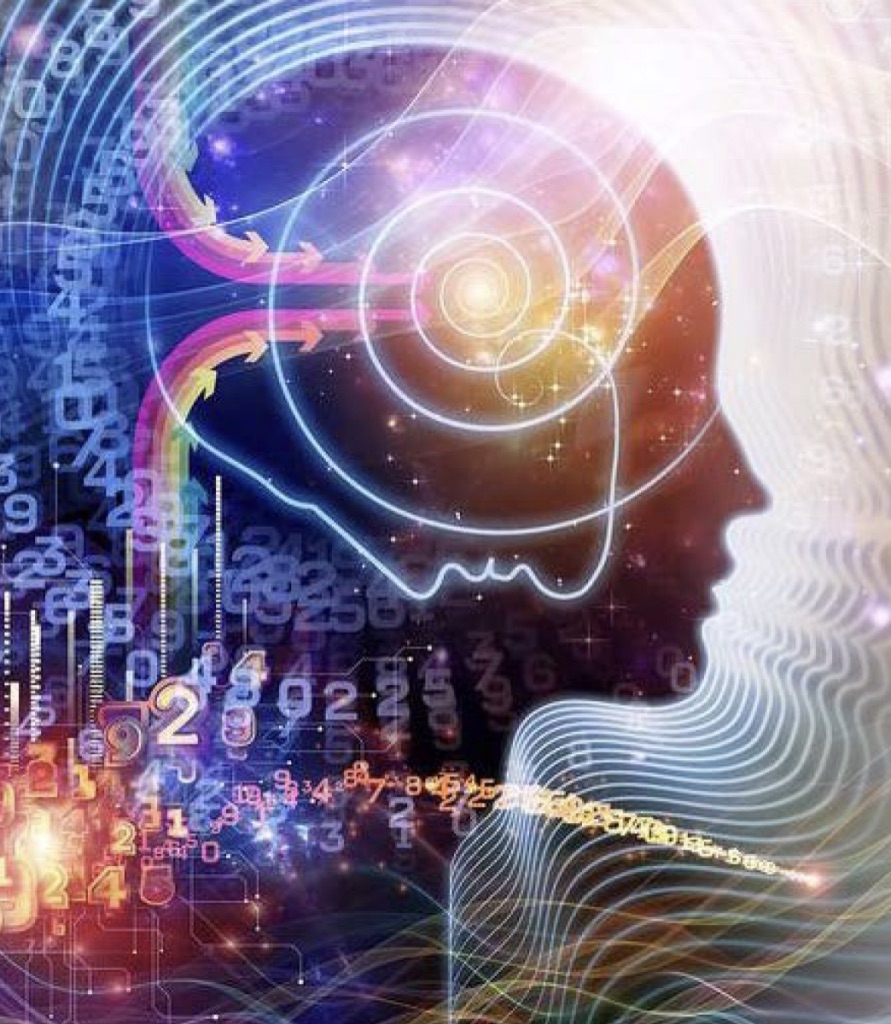 Numerology adds value and insight to your coaching business or healing practice
In just four weeks you will know and understand the basics of numerology and how to apply it in your life and in your practice to help clients, friends, and associates to realign with their greatest potential. Expand your self-awareness and guide clients to those powerful "aha!" moments offering tools to help them succeed. At the end of this course, you will be able to begin making an income by offering basic numerology readings or adding this divination modality to your already existing practice or business.


Why Numerology?
Numerology is an ancient divination tool that continues to be highly useful in the modern world. During times of challenging personal and planetary transformation, numerology helps us to navigate the changes with much more intention, clarity, and ease.
In this comprehensive and insightful course, I will share numerology concepts in a way that is simple to understand so you can easily tap into the intuitive energies of the numbers. After completing this exciting course, you will be able to relay the wisdom of numerology to your clients with ease and grace. Your clients will be grateful for the clarity and your ability to be able to guide them in the right direction and help them re-align with their greatest purpose and potential. Sounds good, yes?
Studying Numerology will also be insightful for your own personal power and self-awareness. Through this course, you will be able to practice using your intuition to guide yourself and others to be more heart-centered and intentional with actions as well as behaviors. This powerful tool can be used to help create personal and collective awakenings.
FAQ and Common Questions
Q: Is this a good course for me even if I'm not a professional coach or healer?
A: Yes! Although this course is a great tool for professionals, it is also invaluable for people who are interested in their own personal development and awakening. You can also do simple readings for friends and family which is always a lot of fun!
Q: Do I need to be good at math to be a numerologist?
A: No. The math is very basic addition and subtraction. If needed, it can be done on a calculator.
Q: Can I do this course at my own pace?
A: Yes! We recommend doing one section a week so that you can fully integrate the information. We also understand that the information is exciting and sometimes it's more fun to fully dive in. Trust your own process.
Q: Do I need to be accredited or certified to be a professional numerologist?
A: Currently there are no specific certification or accreditations to practice professionally. That being said, it is always important to practice numerology and any other energy medicine tool or divination technique with the utmost integrity.
Q: Can I continue my education with more advanced courses?
A: Yes, please come back to check out my advanced numerology courses and offerings
Q: Is numerology useful and easily applicable?
A: Absolutely! Numerology can be used to make more intentional choices. It can help you to take away lessons from what you've already experienced and help you get the most out of what's coming.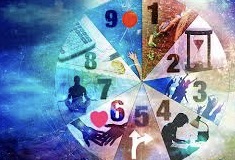 Throughout this course you will begin to understand the concepts of numerology by applying it to your own life. Numerology will help you to understand how to overcome your own challenges and how to step into the strength of the archetypes of your own life path number and personal year number.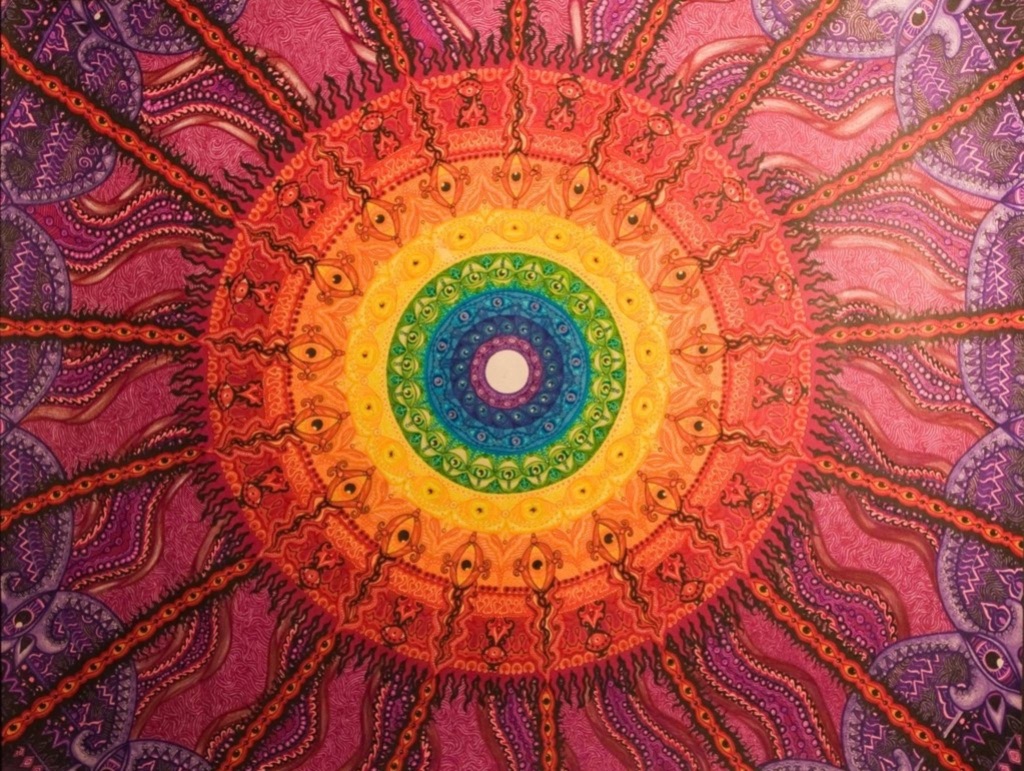 strengthen your intuition
Numerology is an oracular divination tool that is considered a pseudoscientific method. Tapping into the energies of the numbers begins to open up our own intuitive abilities which helps allow us to give detailed and personalized readings for clients and friends.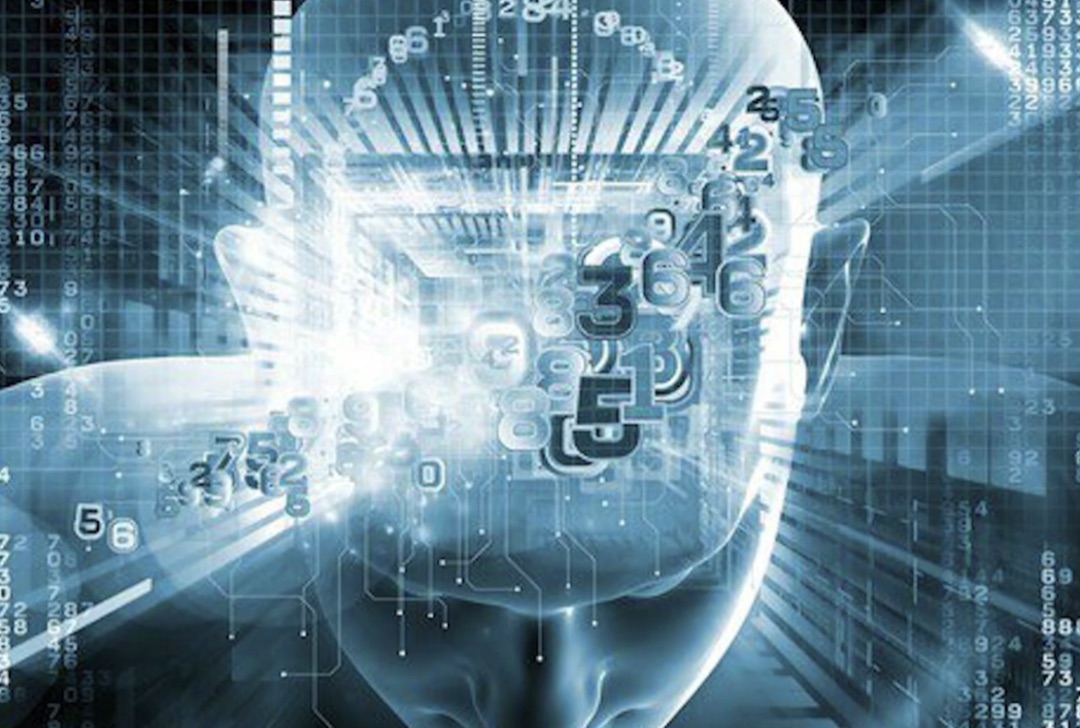 An individual's personal numerology reveals so much about their gifts and challenges that it opens doorways of perception that can quickly and sometimes instantly create new levels of awareness. This rapid awakening creates a new relationship with life.




Let me introduce myself...
Hello! I am Colbee and I am a Natural Therapeutic Specialist and an Energy Medicine Practitioner. Numerology is just one of the tools in my basket and it has been an amazing modality to add to my practice. I have studied and practiced numerology for 25 years and have been doing it professionally for just over 8 years. Because I am able to read and understand energy, it is easy for me to paint pictures with the numbers in someone's chart to help them access the archetypal energy in a more empowered way. I love to teach this and help people to understand in this whole-system way. I enjoy personalizing my client sessions even more by bringing in the wisdom of numerology and informing clients of how that plays a role for them in the challenges they are facing as well as how to get the most out of the gifts that are being offered within the Cycles of Numerology.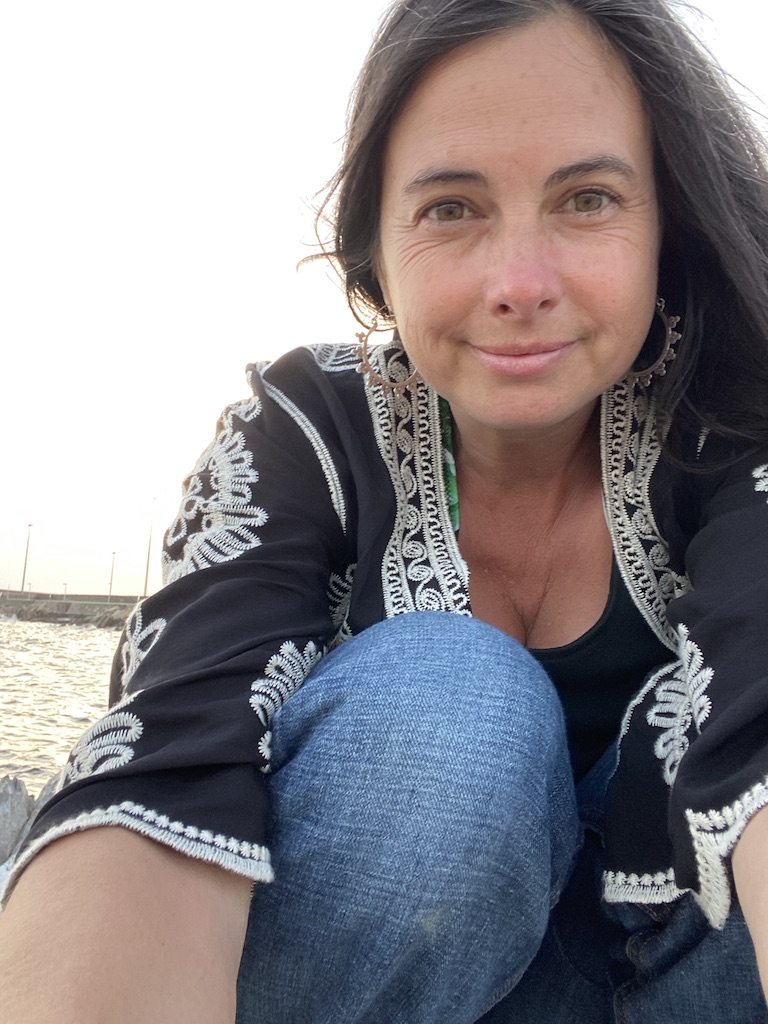 Check your inbox to confirm your subscription